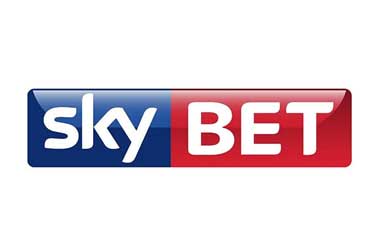 The recent bid for a takeover of Nyx Gaming by Scientific Games has been at the forefront of gambling news lately. Mainly due to the fact that William Hill had threatened to block the acquisition – a move that has since been laid to rest. However, new support for the acquisition has come to light from Sky Betting and Gaming Ltd. As part of a joint press release on Friday, both Nyx and Scientific Games made mention of the fact that the UK-based betting business is in agreement of the deal.
The Scientific Games offer of purchasing ordinary shares in Nyx Gaming for CAD2.40 (US$1.867) sits well enough with the company. Sky Betting and Gaming, which operates under the brand of SkyBet, currently owns 1.64 million of these ordinary shares too. Furthermore, it possesses 412 thousand warrants, as well as 37,400 in convertible preference shares relating to a subsidiary of Nyx Gaming.
The Chief Executive of Sky Betting and Gaming, Richard Flint had also prepared a statement for Friday's press release. In it, he spoke of the great value that the acquisition by Scientific Games of Nyx Gaming would deliver to his company. He also went on to say that he and his brand are excited to continue their working relationship with the combination of Nyx and Scientific Games.
Support Grows for the Acquisition
It was during a previous press release that further information about other firms' acceptance of the deal was announced. These are the aforementioned deal laid out between Scientific Games and William Hill, as well as an independent agreement with AlpInvest Partners Co-Investments.
With such support now building for the takeover, two proxy firms have recommended that any shareholders in Nyx Gaming vote to approve the acquisition as soon as December 20. The move comes after Scientific Games spoke of wanting to expand its current digital gaming, as well as its online portfolio of games, in September. At the time, the company said it would like to buy Nyx Gaming for around CAD775 million. This amount included any debt alongside.
The major problem for this movement came from William Hill group. Scientific Games had been battling it out with the British betting company in United States courts over the deal. However, a share sale and commercial deal was agreed between the two companies. As part of this deal, there is a requisite for the Scientific Games company to agree to purchase William Hill's own stake in the Nyx Gaming company.