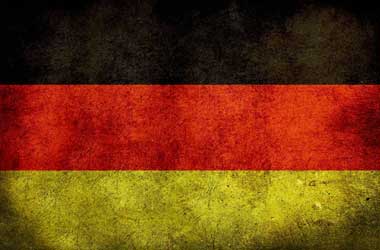 Operators of gambling establishments in Germany that currently provide online gaming options have been warned by the authorities to steer well clear of doing this. Should they continue with doing so, they risk losing their licence and not being able to provide gambling options at all.
According to a letter from the Darmstadt Regional Council, which is the representative for the state of Hasse, a number of press releases had asked for the licensing process to go through a delay. It is the words in those requests which state that more time is needed due to there being far too little transparency regarding the introduction of new regulations.
As things stand at the moment, Germany is going through a process of reworking its gambling laws, and it supposedly intends to implement the third amended gambling State Treaty. From January 1 next year, interim laws are expected to come into effect, which will run until the end of June 2021.
Releasing a statement about online gambling in Germany, the council said that any sports betting provider that continues to operate within the German market once the third amended State Treaty comes into effect, without first obtaining permission to do so, should expect to be sanctioned. It continued on by saying that "State authorities will not tolerate this".
Germany Looking to Clamp Down on Online Gambling
In moves that seem to echo what several other countries are doing at the moment; Germany has been trying to make its gambling scene a much stricter setup. Some measures have already been implemented throughout the country, and earlier on in 2019, the PayPal e-wallet ceased its operations of accepting casino payments online within Germany. Once this move took place, the LeoVegas casino site announced that online revenue from the country had been reduced by between 20 and 30%.
It's currently unclear how the threat of operators losing their licences will affect the market within Germany. Back in August, GVC Holdings made the announcement that it intends to use the German market for revenue growth, which came following the news that it had suffered large losses within the United Kingdom.
Speaking of which, the United Kingdom has also been trying to clamp down on its gambling market, with various MPs and campaigners trying to enforce restrictions on certain areas and payment methods. The latest request has been for credit card payments to be banned from being used at online casinos, and that's a move that a large portion of the UK gambling community also support.
For the time being, there is just a single state within Germany that supports online gambling and regulates it, which is Schleswig-Holstein. That being said, if players within Germany choose to access offshore platforms to satisfy their casino, poker and other gaming needs, there's very little that the government is able to do about it.