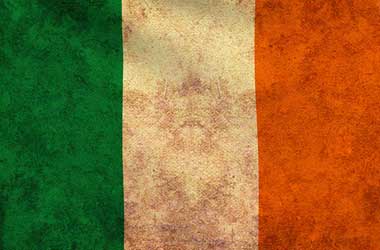 Ireland has had to deal with growing concerns in their gambling industry as gambling and betting operators had taken advantage of outdated regulations to boost their presence and heavily target Irish gamblers.
Legislators had expressed their frustrations with the 2013 Gambling Control Bill as they felt it did not offer locals sufficient protection nor did it have enough restrictions in place to curb outlandish offers and advertisements made by gaming operators. As a result, an Inter-Departmental Working Group was commissioned to study the current market, analyse the existing gambling laws and make recommendations on what needs to be changed.
David Stanton who serves as the Irish Minister of State recently confirmed that legislators are currently working on a new gambling framework that will govern both the land based and online gambling industry.
The new regulations will address a number of serious concerns which were raised by Irish legislators and also pointed out by the working group. Some of these issues include imposing stringent measures on advertising practices; ensuring strong anti-money laundering laws are in place, maintaining the integrity of sports and ensuring no matching fixing takes place and addressing the problems of gambling addiction.
New Gambling Watchdog To Be Established
One of the major recommendations from the working group was to establish a new gambling regulator who will be responsible for rolling out the new gaming regulation and then ensuring that gambling operators stay compliant.
In a statement, Stanton said
Implementing the recommendations in the report offers the best opportunity of a modern and effective approach to the licensing and regulation of a fast growing and evolving gambling industry. The proposed comprehensive reform will be of significant impact. Without a new regulatory authority, sufficiently resourced, there is no prospect of progressing modern licensing and regulation.
While it is imperative for a new gambling watchdog to be established in Ireland, the success of such an establishment depends heavily on financing. Stanton is aware that a significant amount of funding is requirement to set up the new gaming regulator and is confident that these funds can be self-raised.
The new gambling watchdog will look to gain most of its funding from gaming applications and licensing fees as well as imposing fines on gambling operators who do not toe the line of compliance. The new gambling regulator is expected to be up and running before the end of 2020.