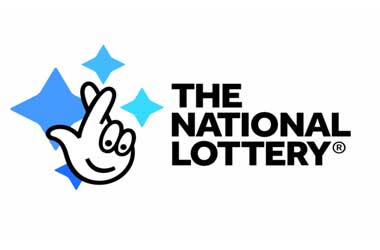 The National Lottery in the United Kingdom is currently being operated by the Camelot Group who has extensive experience in running the lottery having also won license tenures in 1994 and 2001. Camelot's current license tenure started in 2009 and runs till the end of this year with a possibility of extending the same till 2023.
The UK Gambling Commission (UKGC) which regulates the National Lottery has decided to proceed with a fourth National lottery tender which it will launch in 2020.
The UKGC expects around three to four operators to show interest in the tender as the UK National Lottery is one of the most popular lotteries in the world. The gambling watchdog expects interest from both domestic as well as international operators.
Camelot has come under fire for a number of different issues during the last few years which has posed problems for the company as its accountability and integrity have been questioned. One of the issues that posed a problem for Camelot was its 'funding to good causes' which was flagged by the National Audit Office (NAO).
The UKGC has hired leading investment bank Rothschild & Co to serve as the chief financial advisor in the fourth lottery tender. The gambling watchdog has also brought on board some of the other top auditing firms in the world to assist with the process. Hogan Lovells which is one of the best legal firms in London will serve as the external legal advisor, E&Y has been hired to supervise the competition's design and Deloitte will look after policy development.
UKGC Calls For Transparent Tender Process
The gambling watchdog wants to roll out a number of strategic plans for the National Lottery in the coming years and it is imperative to find the right operator to implement them. The Commission will use the 2020 tender to see extensive feedback from the public and business community on how it can improve the National Lottery and help with player engagement and overall experience.
In a statement, Neil McArthur, CEO of the UKGC said
The National Lottery is a national asset. We want to build on the tremendous success of the National Lottery and we are determined to run a fair and transparent competition process that maximises the opportunities for innovation and creativity whilst protecting the special status of the National Lottery