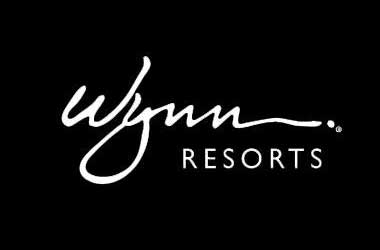 A few months ago, reports surfaced about the owner of Wynn Resorts, Steve Wynn being involved in sexual misconduct against several females. He would go on to quit the company as its Chief Executive following these reports coming to light – something that we reported in February of this year. In a bid to now diversify itself, the company has appointed three women to positions on its board. The company spoke of this move as being its "first step" towards refreshing its own image and bringing in the necessary diversity for its board.
At the moment, certain shareholders are in the process of suing the Wynn Resorts board regarding claims that it was fully aware of the misconduct allegations against the former CEO for multiple years and never investigated the situation. Wynn himself has actually denied all allegations put against him, referring to such accusations as "preposterous", although it didn't take him long to step down from his CEO position after they became public knowledge.
The three women who have received prestigious positions on the Wynn Resorts board are Dee Dee Myers, Wendy Webb and Betsy Atkins. All have found themselves placed in the position of independent directors, with these roles coming into effect immediately. The board of the company now stands at 11 members strong. A statement from the company said that today, the board comprises "36% women, bringing Wynn into the top 40 S&P 500 companies", as far as board representation by females is concerned.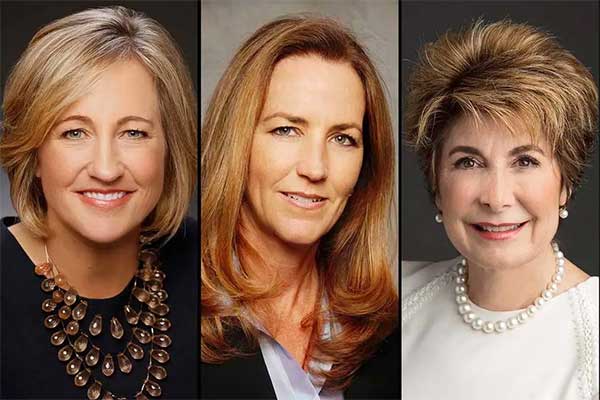 The Way Forward with Female Representation
Wendy Webb has a background of around 20 years operating as a senior executive for The Walt Disney Company. Meanwhile, Betsy Atkins has expertise in corporate governing. As far as Ms Myers is concerned, she was the first female to serve under President Bill Clinton as White House press secretary, although is currently an executive for Warner Bros.
Chairman of Wynn Resorts, D Boone Wayson spoke of the move as being an "effort to refresh the board" and that there are further additions to be expected in the upcoming months as well.
Since Mr Wynn resigned from his position at the top of his own firm, all of his stock in Wynn Resorts has now been sold and all company operations will proceed without any involvement from him. The allegations of sexual misconduct were revealed in a Wall Street Journal report. They spoke of Mr Wynn's harassment of several massage therapists as well as forcing a staff member into having sex with him.
Wynn has been one of the largest names in the casino world for a long time, being the CEO of several land-based casino resorts, and he stands as one of the most well-known names to leave his position over such allegations. An internal investigation into whether the board was aware of his wrongdoings over the years has been launched, as well as the Wynn Resorts response to those allegations.