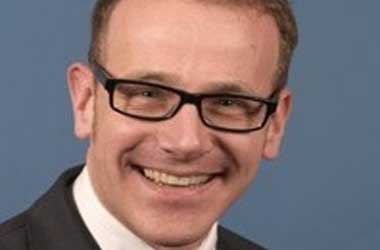 Ian Angus, the program director at the UK Gambling Commission (UKGC) has sent out a fresh warning to gambling operators to pay careful attention to the way they advertise their products and services or face severe consequences.
Angus gave a speech at the 'Responsible Marketing for Gambling Operators' conference and said that a constructive discussion about how gambling is marketed and advertised needs to take place. He said that consumer trust in gambling is currently at its lowest point ever and it would be a mistake for the gambling industry to ignore the public and political views towards advertising.
Angus said that some people don't like gambling ads for moral reasons while others see them as an irritant. He also referred to the impact that gambling advertising has on children.
He went on to say that irresponsible advertising and marketing practices raise questions in Parliament on a regular basis and measures need to be put in place to protect children from exposure to this type of advertising.
He described how an online tracking survey found that 90% of respondents had seen a gambling ad and 77% of respondents thought that gambling ads posed a danger to children. Survey results showed that 64% felt that gambling ads should be discouraged and half of the respondents thought that gambling ads are frequently misleading. Those who answered the survey often commented that there weren't happy about the frequency in which these gambling ads appeared.
Gambling Ads Aimed At Kids
Angus described how the gambling industry has needlessly waded into controversies about the way they place ads and their attempts to appeal to children. He cited a story from the Sunday Times in which one operator was accused of using cartoons to lure children into online gambling. He also pointed to a '5 Live Investigates' piece that looked at how children were targeted by gambling ads.
While there are strict rules that ensure gambling advertising isn't directed at particular groups, there are no restrictions on the number of ads or the concentration of them. They also aren't meant to restrict exposure to children. The World Cup and the start of a new football season have brought these issues into focus. Breaks during the World Cup were dominated by gambling ads and Angus finds it concerning that nine of the twenty Premier League clubs advertise gambling brands on their jerseys.
Angus concluded by urging the industry to adopt responsible standards in advertising before measures are triggered and harsh penalties get imposed.