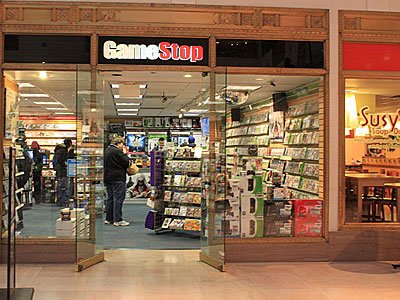 Remote Gambling Association (RGA), the world's largest online gaming association recently announced a new initiative that will enable UK punters to self-exclude themselves simultaneously from all licensed remote gambling operators via a single request process. The program has been developed in line with the responsible gambling conditions laid down by the UK's Gambling (Advertising and Licensing) Act 2014.
The 2014 Gambling Act had made it essential for all online gaming operators seeking to provide services to UK residents to get a special operating license from the UK Gambling Commission (UKGC).
The legislation also required a framework for a national self-exclusion program to be put in place to promote responsible gaming. This initiated the process to create a national program since all operators were now accountable under the Commission's License Conditions and Codes of Practice.
Called GAMSTOP, the new national online self-exclusion scheme features a website where gamblers will be able to self-exclude themselves at one go from all the UKGC-licensed remote gambling operators. The scheme was earlier known as the National Online Self-Exclusion Scheme (NOSES).
Additionally, the GAMSTOP site will have other services that help problem gamblers to take control of their gaming activity and also provide guidance with regards to seeking advice and support from third-party resources. Fiona Palmer, the RGA's director of social responsibility, said that GAMSTOP would focus next on enhancing the use of technology and communication.
In a statement Fiona Palmer, said, "We are at a very exciting stage in the development of GAMSTOP. With the branding now established and process design well advanced, the focus in the coming months will be on technology integration and industry communication. We are therefore confident that we will deliver self-exclusion on the truly national scale needed to assist consumers who need this kind of help to manage their gambling."
UKGC program director Paul Hope applauded the RGA's initiative particularly in regards to its single-request functionality calling it a powerful tool. He added that the UKGC was looking forward to the launch of the program. GAMSTOP is expected to become operational by the end of 2017.
Based on the latest UKGC data, nearly 813,000 accounts signed up for the self-exclusion programs offered by online operators in the 12-month period ending March 2016. However, 46,000 of these accounts reversed their subscription after the minimum timeout period lapsed while 58,000 others were found to have breached the conditions of the imposed self-exclusion.