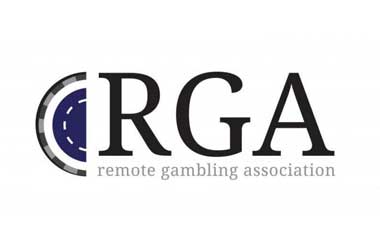 The Remote Gambling Association (RGA) has received support from the company known as GambleAware regarding the levy it wants to introduce. At the moment, voluntary funding from online gambling sites is in place. However, this voluntary system isn't succeeding on delivering the amount of funding that the Responsible Gambling Strategy Board (RGSB) requires.
Instead, the RGA has stated that it intends to try and push the Government into introducing a statutory levy in its place.
Speaking on behalf of GambleAware, Marc Etches said that the demands being placed on the company by the RGSB cannot be reached by voluntary funding. The GambleAware charity has objectives and while some companies have been quite generous towards the funding of these, others have not been so forthcoming. On a wider scale, the industry has yet to show that it is able to sufficiently meet the target set. It is due to this fact that GambleAware
"agrees that a statutory levy is now necessary".
Until this levy potentially comes into effect though, the GambleAware company asks that all companies 'self-certify' the exact proportion of their Gross Gambling Yield (GGY) that their donations to the company represents from 1st April 2018.
What Targets Are in Place and How is the Funding Utilised?
The funding that GambleAware requires is there to enable it to provide various services. Not only does it allow them to research further into problem gambling, but also educate others on the issue. It is such a high-profile problem at the moment that it requires proper funding in order to successfully operate.
Originally being established by the gambling industry, it was initially utilised to provide finances for a wide range of different social responsibility issues. The RGA calling for this shakeup of how it receives its funds is one step that GambleAware is ready to fully support. Despite this, the funding system still emphasises that it is necessary to give full credit to all those companies who have contributed towards it over the years. It's a fairly normal thing to suggest, considering that without this support, it's likely that there wouldn't have been any – or very few – specialist treatment options in the country. Furthermore, there would be less resources available for both education and research in the area of problem gambling.
Recently, it was announced that land-based casinos were uniting to donate 0.1% of the GGY from its members. At the time, GambleAware made the announcement that it was £2 million off of the £10 million funding that it needed to make. According to the National Casino Forum (NCF), land-based casinos already donate about £850,000 every year to the charity. The additional 0.1% guarantees an extra £50,000 is handed over.