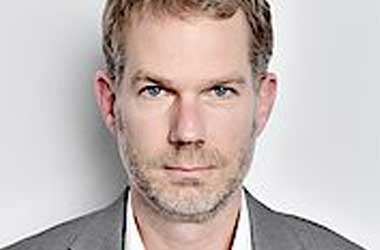 Last week, it was announced that an amendment had been made to the treaty in Germany regarding inter-state gambling. Yet, this amendment did little to resolve the problem of the lack of direction that the country seems to have when it comes to online gambling.
Niko Steinkrauss operates as the managing director for Merkur Sportwetten, which is the sports betting branch of the Gauselmann Group. It is this company that is expected to be one of the principal providers as far as both sports betting and online gambling are concerned, once the latter is legalised within Germany. Furthermore, Gauselmann has been at the forefront of the industry and its impatience when it comes to the fact that the 16 states of the country continuously fail to come up with a comprehensive and united strategy for this.
In the conference that was held last week between the prime ministers of each state, a vote was enacted that would remove the maximum number of licences granted for sports betting within Germany, which currently stands at 20. It is this limit that has, in the past, led to multiple legal issues and actions. However, the conference failed to really achieve much more.
Speaking of the conference and the state that gambling is in in Germany at the moment, Steinkrauss said that a new licensing process will begin soon. Permits will start in 2020 "without a limit on the number", he continued. However, these licences would only remain effective until June of 2021 – a considerably shorter time period than is normal for gambling licences.
It is this setup that Steinkrauss has marked as being nothing more than "an interim plaster", rather than something that is a solution to the problem.
Few Changes Made to Assist with "Unreasonable Provisions"
The old treaty was brought up by Steinkrauss, who said that many provisions in this had not been addressed by the prime ministers during their meeting. He said that the amended treaty still contains certain restrictions when it comes to "market practice and regulation objectives".
Instead, the new version of the treaty only covers sports betting. While this does focus on both offline and online versions of the gambling option, it doesn't provide any really clear route forward as far as online casinos are concerned. As of the moment, Steinkrauss says that discussions have been had regarding an 'option model'.
Through this, each German state would decide upon if it will allow online casinos and how it will regulate such.
Yet, the agreement does open things up for the state of Hesse to start accepting applications in January for sports betting licences. Up until now, Schleswig-Holstein was the only state to have broken away from the inter-state treaty and taken it upon itself to provide its own online gambling sector. That looks to continue as well, with 23 licence-holders in the state being able to operate through to the extended period of June 2021.