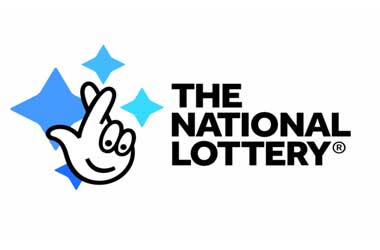 The UK Gambling industry is undergoing some radical changes in order to try and make things safer for vulnerable players and minors, and more transparent. The latest change that we reported on, spoke of FOBTs having their maximum betting cap reduced to £2. However, it appears as though the UK government isn't finished yet. Quite the opposite as there have been discussions taking place recently relating to the country's National Lottery.
The consultation that is due to take place will discuss whether or not there should be further restrictions placed on the lottery, which would ban anyone under the age of 18 from purchasing a ticket. As of the moment, anyone who is 16 or over can participate in the National Lottery, although the government is looking to take more steps to protect vulnerable people from addiction and other harm.
Tracey Crouch, working as the Culture Minister, spoke of her own intentions of gathering additional information relating to the effect that playing lotteries has on those individuals under the age of 18. The National Lottery stands as a sector that multiple anti-gambling campaigners have picked out as being a concern. It has been said that the current National Lottery offerings are not in line with the requirements set out for the rest of the UK's gambling offerings. With the knowledge that anyone over 16 can buy lottery tickets, the UK Government intends to potentially provide new rules as far as the minimum age for participating in such.
Discussions on the Matter
The legal lottery gambling age isn't really able to change until the year of 2023 (due to the fact that the National Lottery's licence won't expire and renew until then). However, the operator that is currently in charge of running the lottery, Camelot, made a comment that it too hopes to take part in any negotiations relating to the matter. The operator has come face to face with many criticisms in years past, following many people stating that it has encouraged minors to gamble. This was said following the launch of scratch cards that base themselves on popular games, like Monopoly.
It's only been recently that the government of the United Kingdom has looked into adjusting certain areas of the gambling industry. The moves that it has been making and intends to continue changing have been in order to provide a safer and more transparent industry for players. As well as the alteration on the maximum bets of FOBTs, ministers have been bringing forth other legalities and changes. For example, in order to make up for the reduction on FOBTs, a tax boost on online gambling operators will also come into effect. This will see the rate increase up to 25% – the highest it has ever been so far.