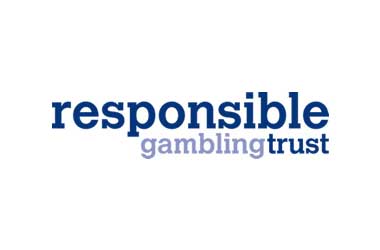 The Advertising Standards Authority (ASA) in the United Kingdom (UK) has reprimanded the gaming industry-backed Responsible Gambling Trust (RGT) for running an offensive and disturbing cinema promotion on problem gambling.
The ad showed an older man sitting on a desk talking about having fun to a young girl sitting on a bed. Lines include him referring to her remembering the fun they once had.
Subsequently the young girl goes to a laptop that has replaced the man on the desk and then logs into an online bingo site. The ad closes with a message asking the viewer to visit BeGambleAware.org. A complaint was filed against the ad for showing disturbing content.
The RGT defended the ad stated that it was aimed at being provocative and memorable, by portraying the inner demon of gambling addiction.
The non-profit body also noted that the ad had been approved by both the British Board of Film Classification and the Cinema Advertising Agency. RGT also highlighted that the ad was booked to run only on theatre screens that were showing the movie Trainspotting, which was for audiences above the age of 18.
Nonetheless the ASA agreed with the complainant that the ad could be highly distressing to victims of domestic abuse. It said that although the ad was well-intentioned it wasn't sufficient justification for causing distress. The ASA has ordered RGT to refrain from running the ad again and to avoid creating such offensive content in future.
In another case, the ASA has decided that a television commercial from a gaming operator was in violation of BCAP Code 3.1 and 3.2 that relate to misleading advertisements and also code 3.11 which is related to qualification.
The ad in question was from Gala Bingo promoting its weekly contest 'The Chase'. The ad ends with on-screen text detailing the terms and conditions for the contest including expiry dates for the promo and ticket prices. According to a complaint made, the on-screen text wasn't easily readable making the ad misleading.
The company insisted that the displayed text was in accordance with existing ASA rules – the text was around 57px high, and was shown for around 17 seconds. However ASA's investigation found that while the text adhered to its standards in terms of required height and duration, the text was highly compressed leading to poor readability.
Additionally, the ASA found the text background consisting of moving light and images to be difficult for easy reading. The ASA has asked the company to henceforth ensure that its ads are not misleading in anyway.