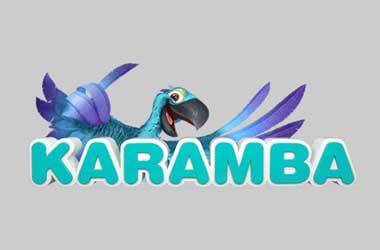 The United Kingdom has stepped up its efforts in the last 12 months to better police the online gambling industry as reports and complaints surface about the increase in problem gambling and online casinos targeting minors.
The ultra-competitive UK gambling market has forced iGaming operators to boost their advertising and promotional campaigns in an effort to win market share and stay ahead of the competition. A number of casino operators have found to breached UK gambling regulations in their advertising campaigns.
Karamba Casino which is licensed by the Malta Gaming Authority and belongs to AG Communications Limited was recently pulled up by the Advertising Standards Authority (ASA) for using misleading language in their advertisement of the new slot game 'Starburst'.
A complaint was filed against Karamba Casino over the use of the title 'Tips and tricks on how to Win at Starburst'. Karamba Casino had a webpage that displayed this title on May 3, 2018 and the complaint alleged that it misled players into thinking that they can use the set of tips and tricks listed to gain an advantage of the house and end up winning playing Starburst.
Starburst is one of the most popular online slot games amongst slot lovers.
However, slot games are based on chance and unlike poker or blackjack, it is not possible to use a strategy to gain an advantage over the house. Karamba Casino promoting tips and tricks to gain an advantage over the house was misleading and hence the ASA found the complaint valid.
Karamba Casino Misleading Ad Was Due To Human Error
The ASA ruled that the charges alleging that Karamba Casino was socially irresponsible and misleading in its effort to promote Starburst was accurate. The parent company AG Communications Limited admitted to these breaches and said that it occurred because the webpage in question did not go through the usual internal process for approval. The incident was caused by human error and AG Communications Limited has confirmed that the webpage has been taken down. To ensure that such mistakes don't happen again, an internal process was formed to address the issue.
Online casino operators in the UK will have to be extra cautious in their marketing and advertising materials going forward as they know that the UK Gambling Commission and ASA will be keeping a close watch on their promotions and will not hesitate to impose hefty fines on those casinos found breaching advertising standards.