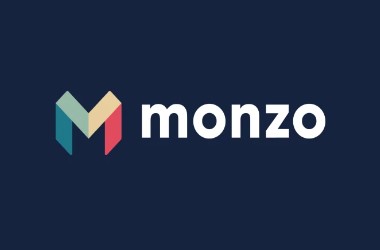 It's already a well-known fact that gambling addiction is a big problem within the United Kingdom. Part of this is down to the online platforms themselves, with several of them not adhering to rules regarding social responsibility to players. In fact, a recent survey has shown that about 528,000 British people are currently affected by problem gambling. Obviously, one of the biggest issues from this is the fact that people are losing more money than they can afford.
However, help is at hand from two of the country's mobile-only banks. Monzo and Starling have chosen to assist with any gamblers who would like to put a halt on spending too much at online casinos. Having added an option to their apps for users to automatically block any payments that are made to gambling and betting sites (as well as gambling outlets), customers of the banks have the ability to control their urges.
One recovering gambling addict Tony Franklin, spoke with The Daily Mail and said that having the option of being able to halt his transactions to any gambling services has been a great assistance in helping him stay away from returning to his bad betting habits. Mr Franklin went on to state that gambling addiction had taken over the vast majority of his adult life, losing his home and his family twice over.
He went on to say that everything he was doing in the gambling world had affected everything in his life, from his family and friends through to his employment status and even his health. Now that he's back on the straight and narrow, he says that he's been helped enormously by the ability to block gambling transactions to online casinos and such.
Technological Advances in Mobile Banking
At the moment, Starling and Monzo are the only two mobile banking apps that provide the gambling transaction blocking service to their users. Until now, any users who have suffered from addiction issues would have to contact each of the gambling providers that they play at (and even the ones that they don't) to request blocking from their services.
Starling Bank came first with the improved technology, while Monzo followed shortly afterwards. A similar feature has also been brought into effect by Barclaycard, allowing customers to block their credit cards from being utilized for gambling transactions via contacting the customer support team.
Users of the Starling Bank app get to utilize the feature by simply switching it on. This will then see their credit card declined at any registered gambling operator. The feature can also be turned off, although they are then alerted to call the National Gambling Helpline.
When it comes to the Monzo app, users can also make use of the actual app to be able to block gambling transactions at licensed operator sites. This can also be done by contacting the customer support team via the in-app chat, too. Again, it is always possible to unblock these transactions, with customers needing to speak to the service team via the Monzo app.